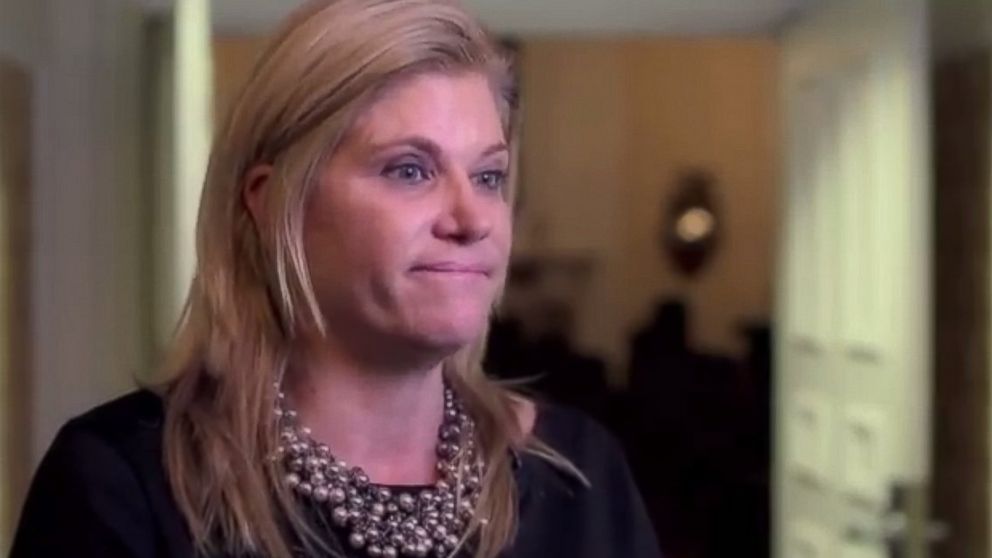 The great-granddaughter of General Mills heiress Marjorie Merriweather Post was found stabbed to death in her luxury Honduras spa, law enforcement officials told the Associated Press.
Nedenia Post Dye, 46, was found stabbed in her spa on the resort island of
Roatan, Honduras
on Dec. 22.
Lenin Roberto Arana, 25, was arrested and charged with Dye's murder, police officials told The Associated Press.
Arana allegedly said he and Dye were romantically involved, but police said Dye was trying to help Arana quit drugs, according to the AP.
"She was a good woman who worked with young people at risk, drug addicts and alcoholics," Roatan police chief Alex Madrid told the AP.
READ FULL
UPDATE:
The suspect, Lenin Roberto Arana (whose occasional stage name is "The Canary," as if this story couldn't get any more film noirish), was found, according to CBS, wearing "blood-soaked clothing" as he tried to flee in Dye's car, though he's so far maintained his innocence, insisting — in a creepy juxtaposition — that he and Dye were a) romantically involved and b) that he could never have hurt Dye because "Nedenia was like a mother to me."